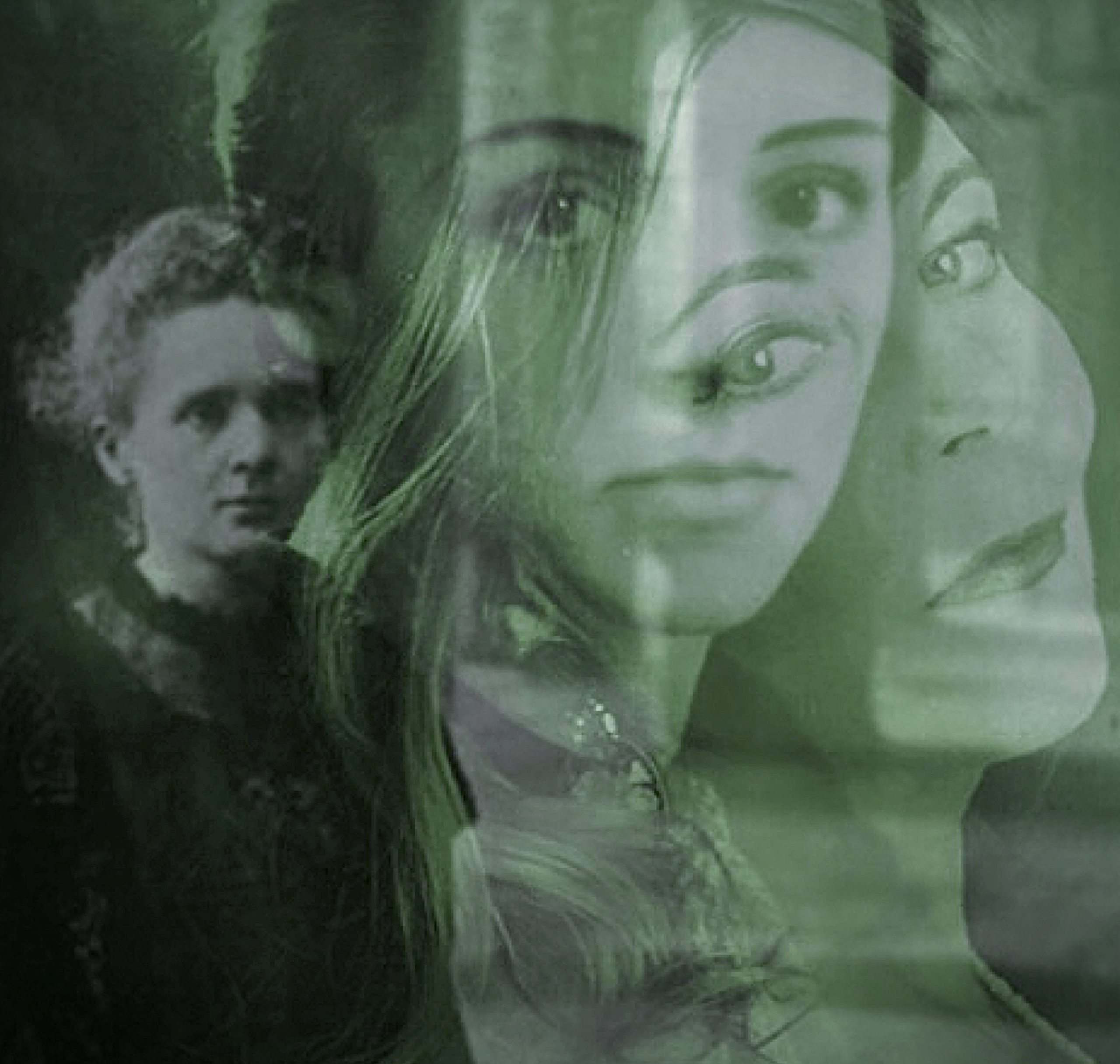 "CURIE" audio book (in Swedish) - out June 22!
Curie audio book on Storytel https://www.storytel.com/se/sv/books/curie-1306410
"Did we ever understand each other? I don´t think so...? I am the only one in my family who did not receive the Nobel Prize".
Most people know Marie Skłodowska Curie for her scientific work - very few are familiar with her personal life story. This is the story told through the eyes of her youngest daughter Ève -pianist, author and journalist.
How could it be to grow up as an artist in a family of scientists?
Through Ève´s own reflections, letters and diaries we come close to Marie Curie - not only as a scientist but also as a woman, lover and single mother with two daughters after the tragic death of Pierre Curie in an accident. The lonely struggle, her heroic contributions during World War I, forbidden love and her outstanding courage building her career being a Polish immigrant in Paris around 1900.
"Piano Suite Curie" is the soundtrack to this powerful and dramatic story - written, composed and narrated by Camilla Ringquist.
Watch the trailer for CURIE below!