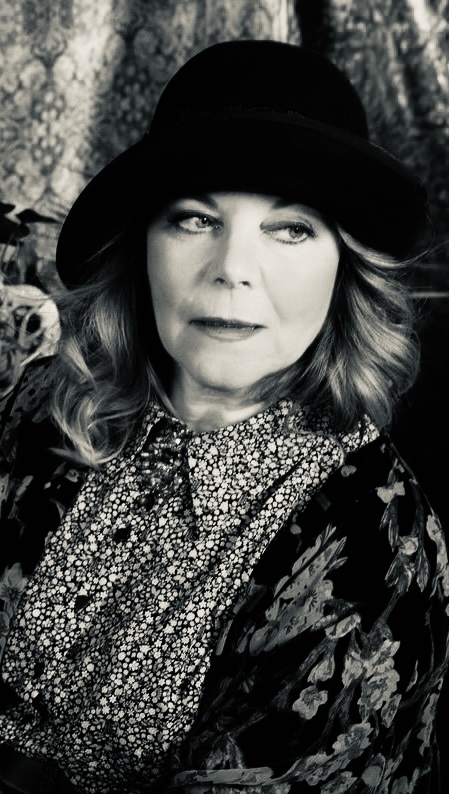 OPENING NIGHT! "Sous le ciel de Paris" Olympiateatern Stockholm
"SOUS LE CIEL DE PARIS" – a cavalcade of French classics!
Pianist: ELIAS RINGQUIST
Premiere!
October 23 at 4 PM – Opening night!
October 24 at 3 PM – private event!
November 12 at 7 PM
After a long time off stage it is now time to open up the "French salon" at Olympiateatern in Stockholm. Camilla makes her return with "Sous le ciel de Paris" - her 60th performance at this theatre! Let's celebrate!
Since 2013 Camilla has performed at this theatre with her own stage shows, inspired by French music and icons. A tribute to Édith Piaf "Mon Amour Bleu", "La Brodeuse" – about artists in Paris during La Belle Époque, "Paris Midi Paris Nuit", "The story of Camille Claudel" and many others.
She performs alongside artist and pianist Elias Ringquist in "Sous le ciel de Paris".
An artistic collaboration that has been going on for more than a decade!
Camilla and Elias open up this season with a cavalcade of French classics by Piaf, Brel, Barbara, Ferré, Bécaud, Aznavour and original songs in French.
Welcome!
For more information visit https://www.camillaringquist.com och https://shymusic.com
Tickets http://www.olympiateatern.se